Description
Lifetrons RF Facial Lift With Photon Light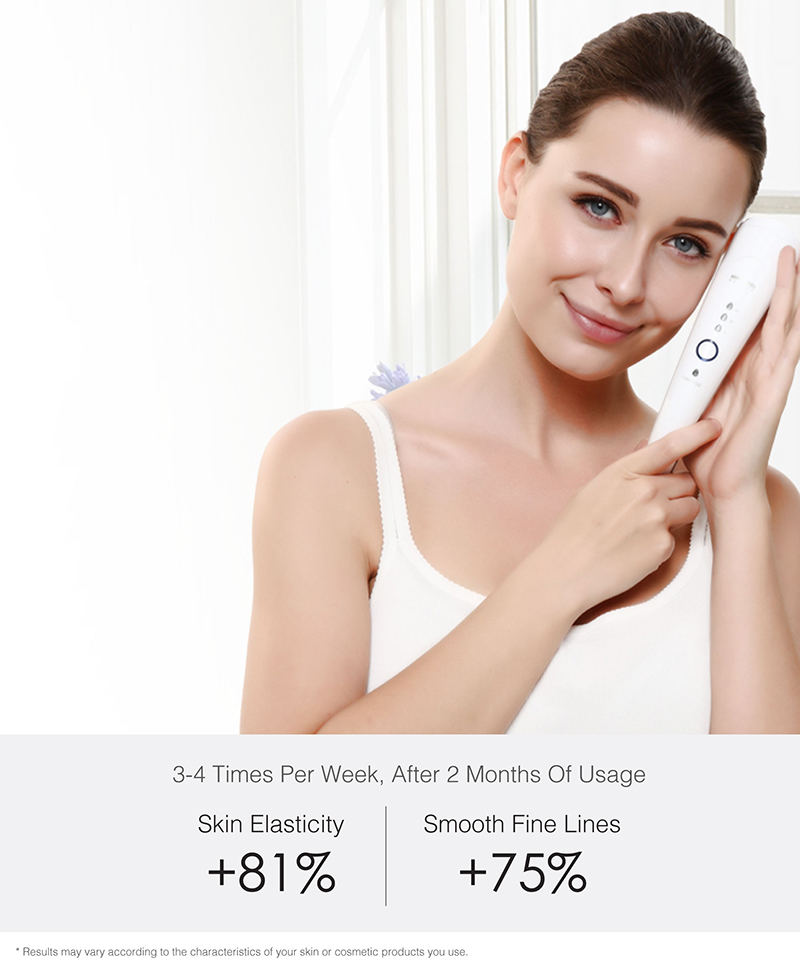 Product Features
Especially designed for delicate skin care routine - Combines two photon light treatment, microcurrent and radio frequency technologies, Lifetrons RF facial lift is your best choice! Smooth fine lines, tighten facial muscles and relieve headache.
✔ Red photon, blue photon treatment
✔ Microcurrent facial lifting
✔ Radio frequency: Anti-wrinkles & smooth fine lines
✔ Adjust intensity. Switch between massage heads. Satisfy all your needs!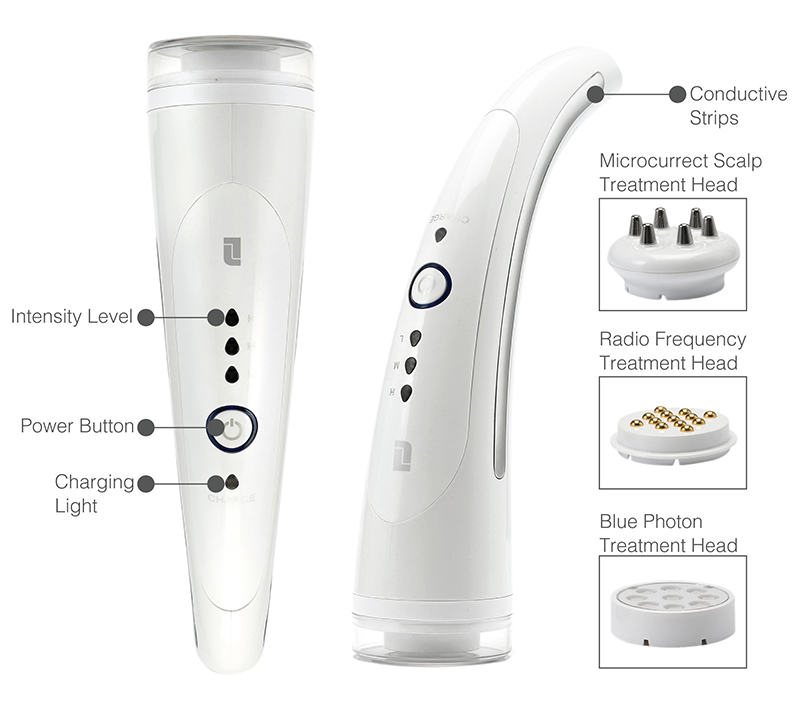 Application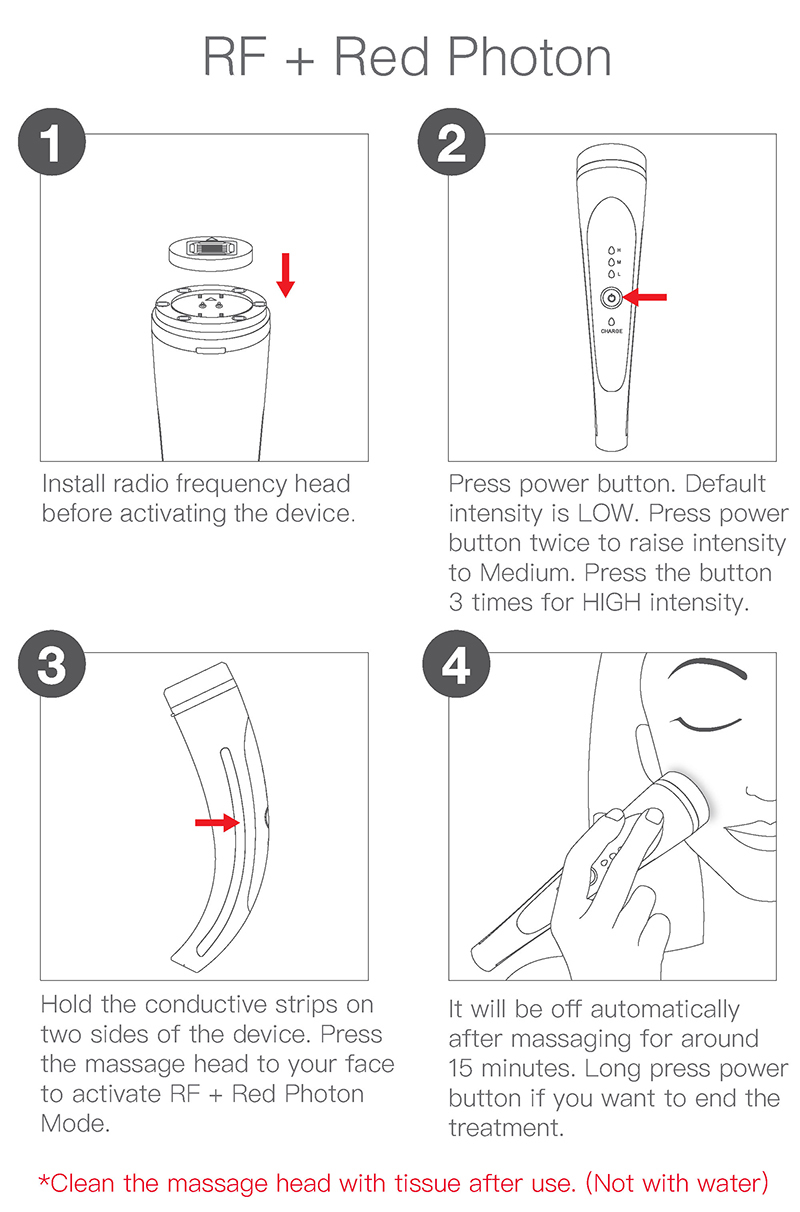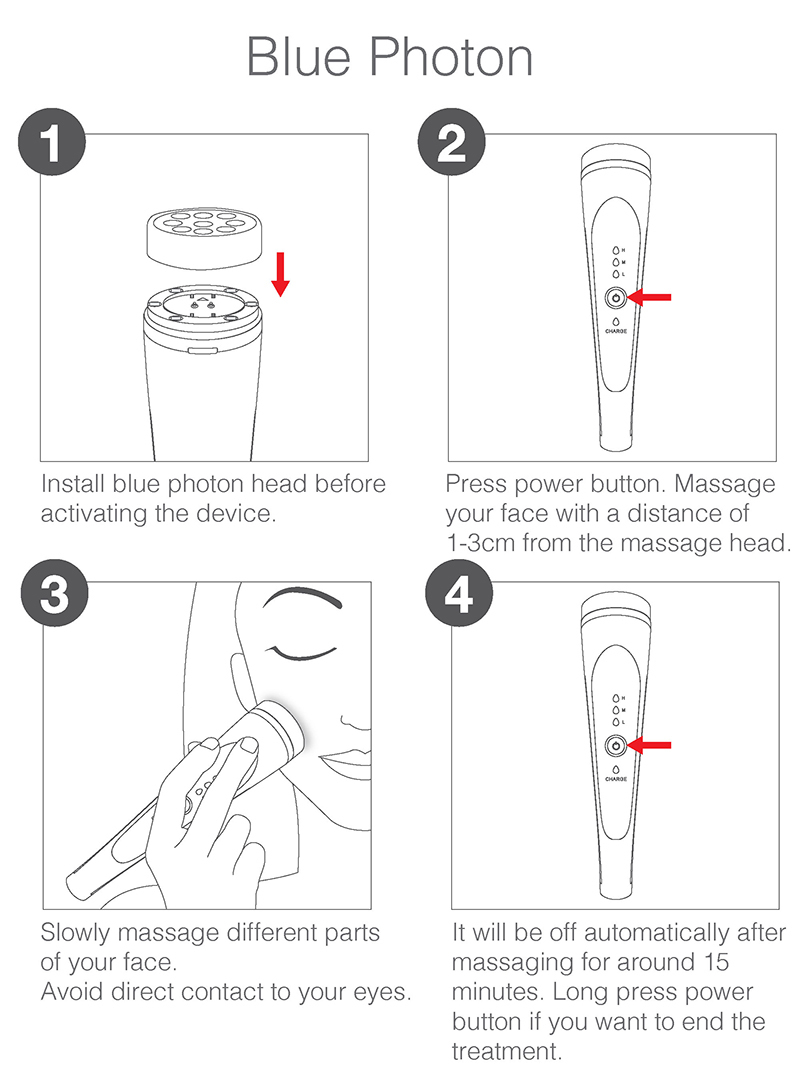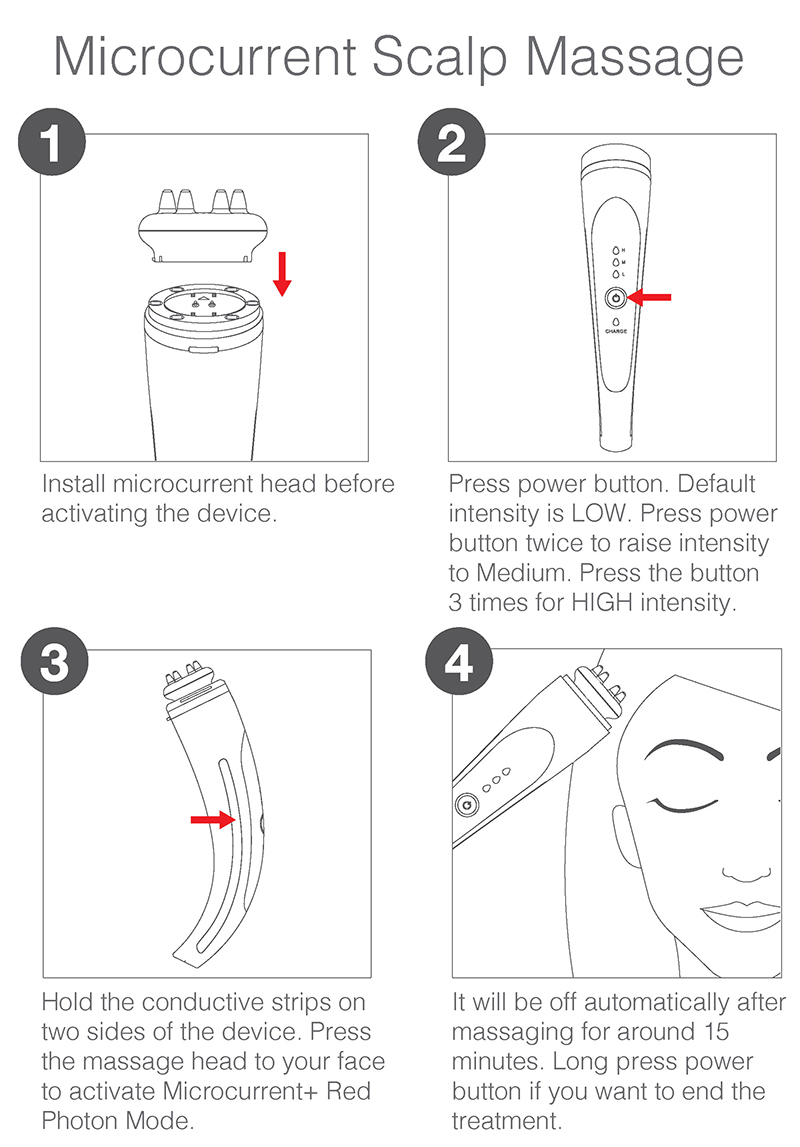 Beauty Technology
RF energy boosts the temperature of dermis and collagen growth, hencing firming our face muscles and reducing wrinkles. RF technology stimulates collagen growth in our dermis. Collagen reproduction leads to smooth skin and firm skin muscles. Through muscles exercising, it effectively lift facial muscles and reshape face contours. Please wear safety goggles while using the device. Avoid direct contact with eyes.
Red Photon Light Restore Smooth Skin
Red photon light with 630nm wavelength can boost collagen growth and blood circulation. It largely improves skin tone, reduces black spots and accelerates cell activities.
Blue Photon Light Anti-inflammation & Fight Acne
Effectively cure inflammation and reduce acne formation.
Expert Recommendation
Lifetrons' beauty devices are easy to use and non-invasive alternatives for enhanced skincare.

The adopted technologies have got international certifications which ensure safety and quality of all beauty products.

- Dr.med. Nikolaus Linde, International Beauty Expert
Specifications
| | |
| --- | --- |
| Model |  RF-300PN-WH1 |
| Package size |  218*72*48 (mm) |
| Product weight |  241g |
| Designed in |  Switzerland |
| Made in |  China |
| Power supply |  DC charging |
| Battery capacity |  1000mAh |
| Warranty |  1 year |
Reminder
Lifetrons Switzerland beauty products are designed in Switzerland with advanced European beauty technologies. It is advisable that you could consult doctor before using Lifetrons products:
Sensitive skin.
Do not use if pregnant.
have a surgical implant, allergies, retinoic acid treatments, heart disease history or other medical condition.
Support
Lifetrons Switzerland products enjoy one international year warranty, starting from the day of purchase. If you have any questions regarding warranty terms, please don't hesitate to contact us. Our CS team will be here to help.
| | |
| --- | --- |
| Switzerland  |  +41 71 379 00 88 |
|   |  contact@lifetrons.ch |
| Singapore  |  +65 6635 6932 |
|   |  cssg@lifetrons.com |
| Hong Kong  |  +852 2949 9103 |
|   |  +852 5189 2357 |
|   |  cs@lifetrons.com |